Warranties
At Diller's 4x4s, we offer comprehensive Parts and Labour warranties for our Land Rovers. We use Warrantywise designed by motoring journalist, Quentin Wilson and described as the 'UK's best used car warranties'. We offer warranties from as little as 6 months to 36 months all inclusive of Parts and Labour with no mileage or claim limits. It's got to be worth it!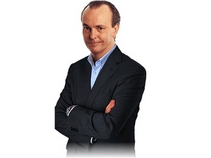 Designing the UK's Best Used Car Warranty has been quite a challenge. For years I've been saying that most used car warranties aren't worth the paper they're printed on. Well here's a car warranty that's quite simply, revolutionary!'
'The deal is simple, Warrantywise will make sure your car warranty is eligible at the time you take out the car warranty and as long as you continue to service your car properly, we will pay for any
garage bills included in your plan,
upto the value of your car.'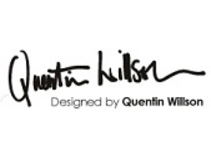 For further details, Please give us a call!